With a proven track record and years of rich experience, we comprehensively leverage Business Intelligence Services so as to deliver better end user productivity. We provide end-to-end BI solutions to not only integrate & access, but also deliver the data across enterprise. Our highly talented and experienced professionals with having the domain expertise and high technical skills provide the best services in town. We help our clients to collect, analyze, store, develop, implement and present data in a useful manner.
We offer a comprehensive and complete range of Business Intelligence solutions such as strategic planning, analysis, design, development, implementation, support and training of BI/DW. Our solutions are helpful for a variety of industry verticals and are developed using the latest standard technologies, focusing mainly on customer requirements.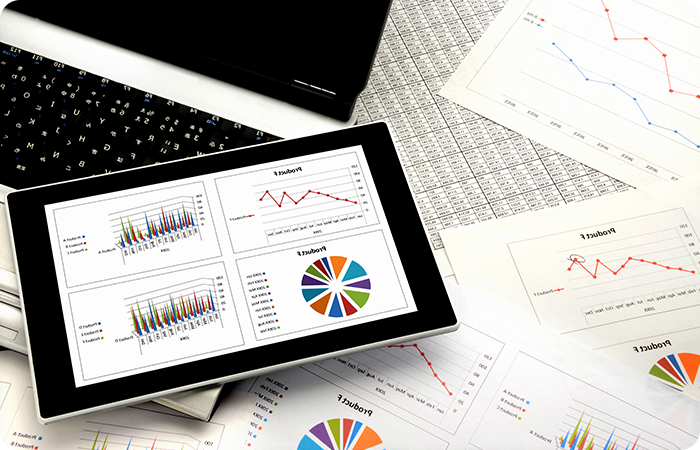 Solutions We Offer
Data Warehousing
With proven methodologies and best practices, we help companies of all sizes to optimize the accessibility of their data. Our fully scalable and business- centric data warehouse solutions keep our clients streets ahead of their competitors. With having a team of highly skilled professionals, we make sure that our clients can measure the positive impact from our data warehousing services.
Data Integration
We have strong expertise in Data Integration related areas; hence handle the emerging Data Integration requirements of real-time services, big data and appliance solutions for our clients. By optimizing Data Integration infrastructure, we help our clients align Data Integration technology and ensure better efficiency to manage the data Integration environment.
Reporting and Dashboard
With having the in-depth knowledge and service offerings, we provide the required information to our clients that will help them to make better decisions. We identify, analyze and create reports, OLAP cubes, dashboards and scorecards using all data sources and industry leading tools. We assist our clients to leverage the best investment of their BI Reporting implementation and monitor their business performance on regular basis.
---